Yolanda Leask and Martin Brambley are the founders and Directors of Doppelhaus Ltd.
Doppelhaus Ltd is a textile company specialising in utilising non-woven technology for the creation of high-quality fabrics. Our novel approach involves meticulous consideration and research in to supply chains, sustainability and surface technology/design.
Our vision remains to develop and produce reliable, high-quality textiles for many industries. We are on hand to impart our unparalleled creativity and passion into a project you may have. We are based in London & Berlin.
Fibre
Nowadays British wool is struggling to compete in the global market and farmers often make a loss from the sale of their wool. Doppelhaus aims to increase demand for local wool through innovative textile design.
Manufacturing
Cloudwool® combines ethically sourced British wool with German-engineered technology. Our Oeko-Tex Certified manufacturing process is more efficient and ecological, involving far fewer stages than conventional textile production.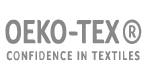 Cleaning
Haworth Scouring Company is setting a high industry standard for low volumes of water consumption by recycling in excess of 95% of rinse water. Haworth also sends nothing directly from the process to landfill.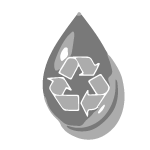 End of Life
Cloudwool® is a fabric for the Circular Economy: Natural, Recyclable and 100% Biodegradable!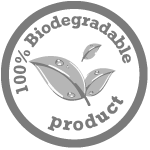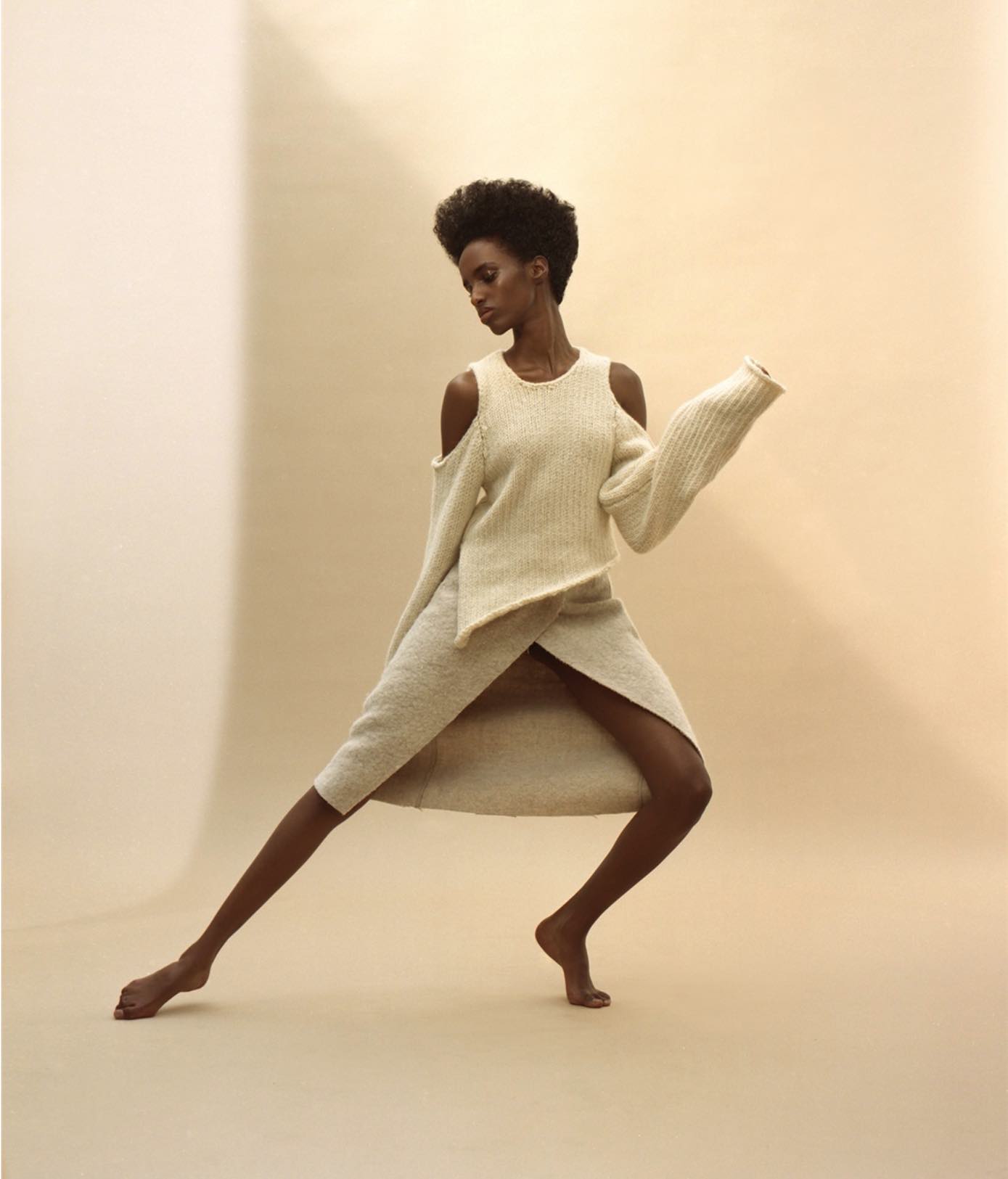 Let us inspire you with ways to integrate Cloudwool® into your product! Cloudwool® adds value by bringing the countless benefits of natural wool in an innovative, versatile material. Cloudwool® can be combined with other natural fibre textiles and structures, such as with jute fibre in the Hessian Cloudwool composite pictured. You can dye, stitch, bond, quilt, print and apply many other processes to Cloudwool®.
Please do not hesitate to contact us for further information or advice, prices and lead times.