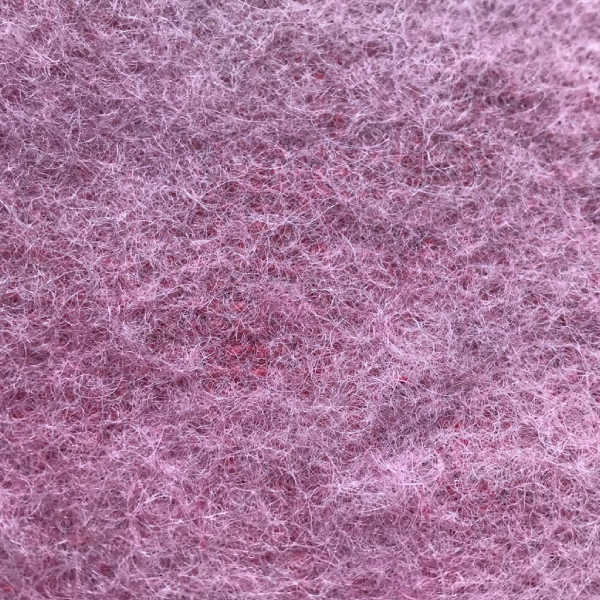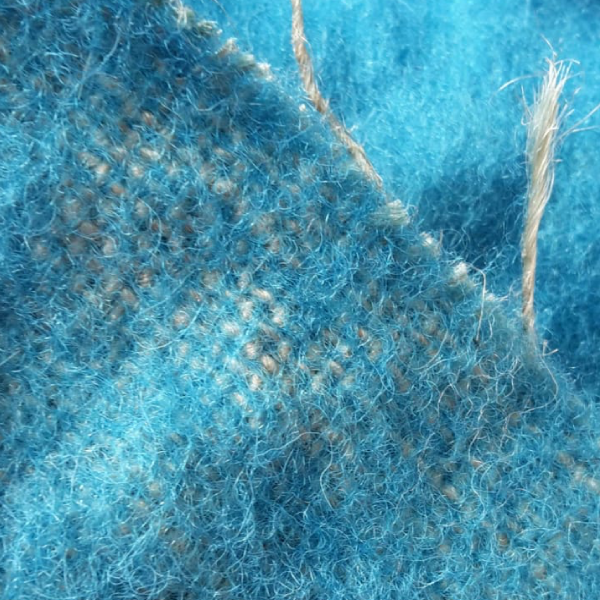 Cloudwool® is completely natural so Dyeing gives fantastic results!
Just look at this pink experiment, it's coloured with Dye for Cellulose, which makes the Hessian component a deeper shade to the Wool which is a wonderful light shade.
The Blue is 'Acid Dyed'. Making the wool an intense rich colour but the hessian component remains untouched.
Doppelhaus LTD® will be bringing out a new range of coloured Cloudwool® – Dyed in the UK, in summer 2018 Stay tuned!